Glowet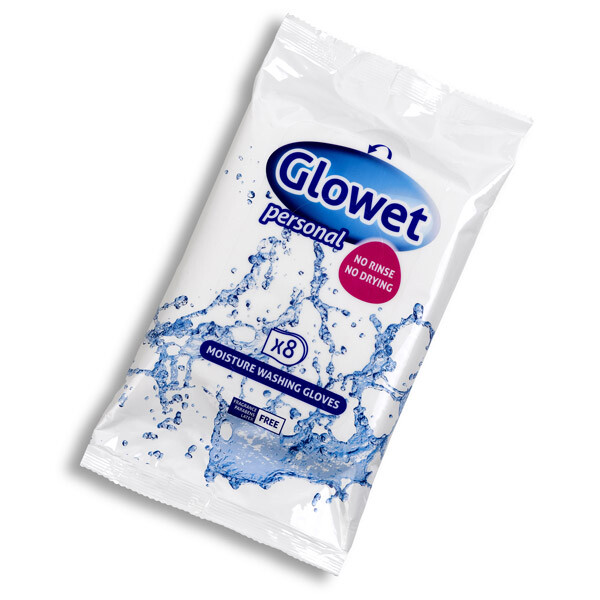 A 25×17 cm anatomical wash mitt made of non-woven polyester fibre fabric impregnated with soap-free lotion for personal hygiene.
No need for water or rinsing.
Ready to use.
Safe for sensitive skin.
Less time required for hygiene compared to sponge baths.
Paraben-free, latex-free and fragrance-free.
Dermatologically tested
*Glowet Protect: with waterproof polyethylene interior to protect the user.
Document Download